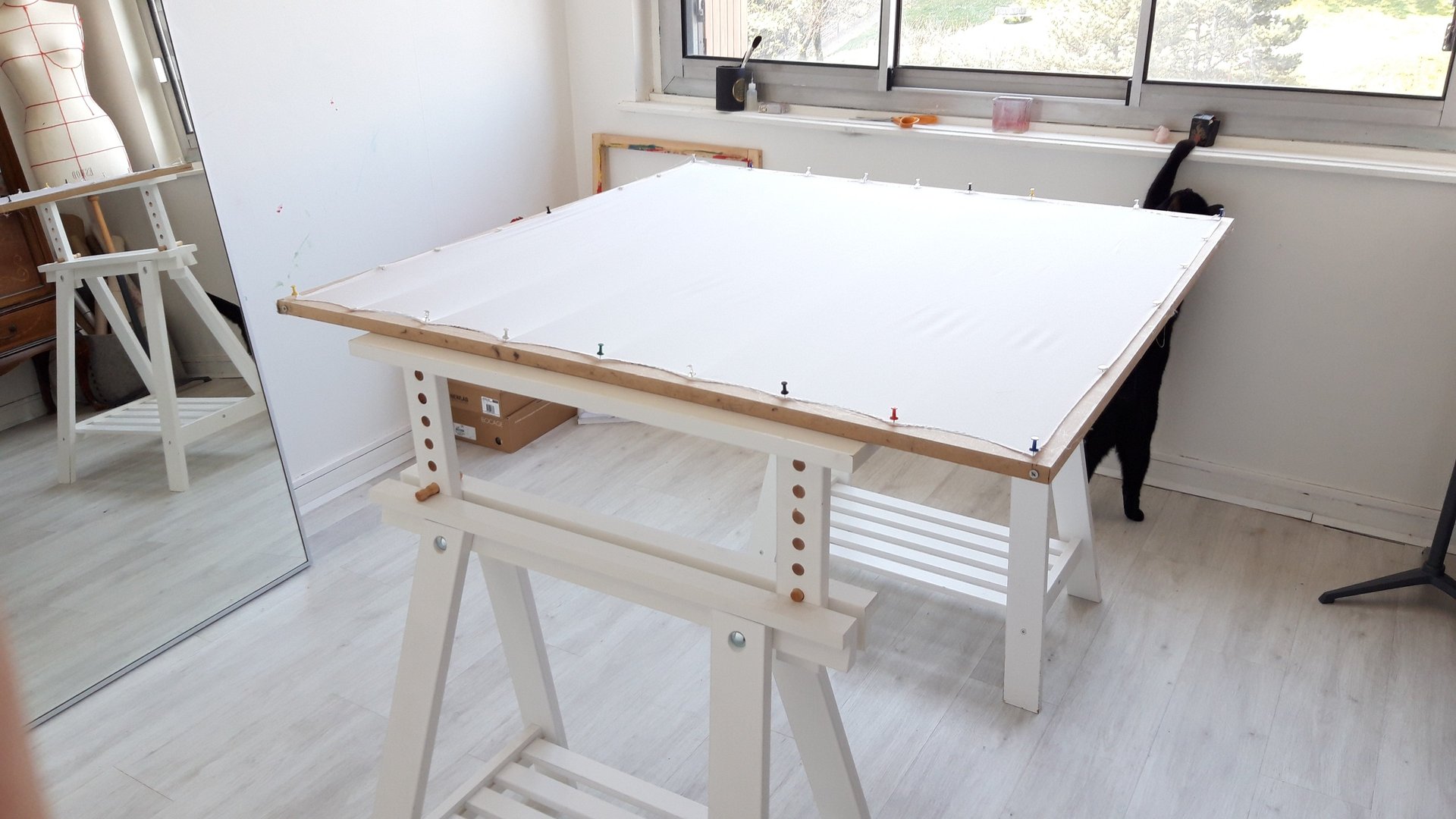 There are several techniques for painting on silk. It depends on the silk used, the type of paint applied and also the type of fixation of the colors chosen.
For the moment, the artist is using the crimped-gutta technique, i.e. a transparent gel (or wax) (washable with water) is placed upstream of the colors to delimit the motif and act as a barrier in order to so that the paint does not scatter on the silk. Then the colors are fixed with the iron and the gutta is easily removed with water.
----
Il existe plusieurs techniques pour peindre sur de la soie. Cela dépend de la soie utilisée, du type de peinture appliquée et également du type de fixation des couleurs choisies.
Pour le moment, l'artiste utilise la technique serti- Gutta, c'est à dire qu'un gel (ou une cire) transparent (lavable à l'eau) est posé en amont des couleurs pour délimiter le motif et faire barrage afin que la peinture ne fuse sur la soie. Ensuite, les couleurs sont fixées au fer à repasser et la gutta s'enlève facilement à l'eau.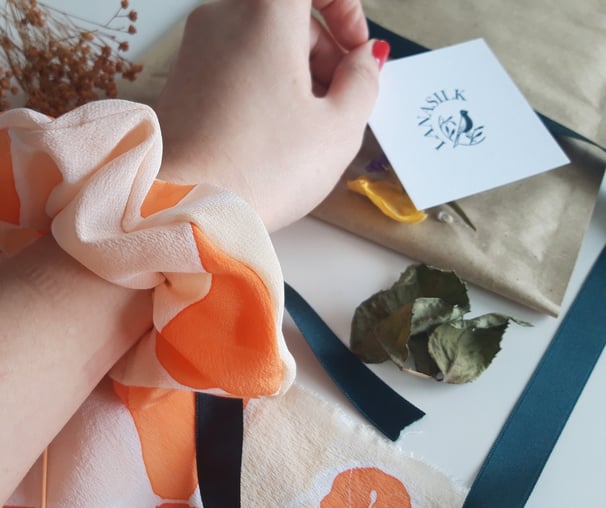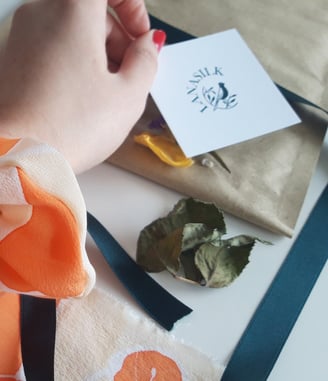 Silk comes from the cocoon made by the caterpillar of the mulberry moth. It is antibacterial and hypoallergenic It is isothermal and absorbs moisture. It is light and pleasant to wear. It is very resistant and solid. It shines and sparkles.
----
La soie est issue du cocon fabriqué par la chenille du bombyx du mûrier. Elle est antibactérienne et hypoallergénique Elle est isothermique et absorbe l'humidité. Elle est légère et agréable à porter. Elle est trés résistante et solide. Elle brille et scintille.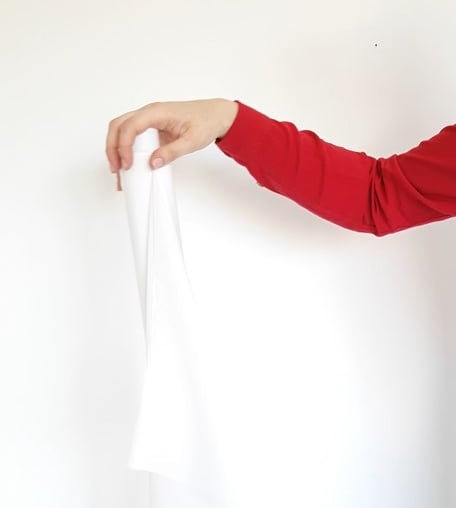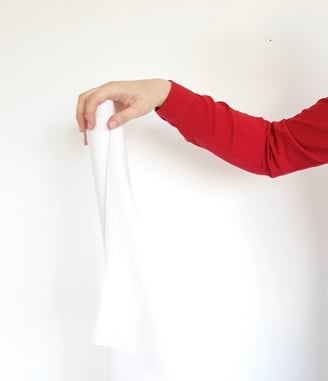 The artist uses silk satin (the typical silk that shines and is smooth) but also silk crepe, a non-satin material that absorbs paint very well.
----
L'artiste utilise du satin de soie (la soie typique qui brille et qui est lisse) mais aussi du crêpe de soie, une matière non satinée mais qui absorbe très bien la peinture.