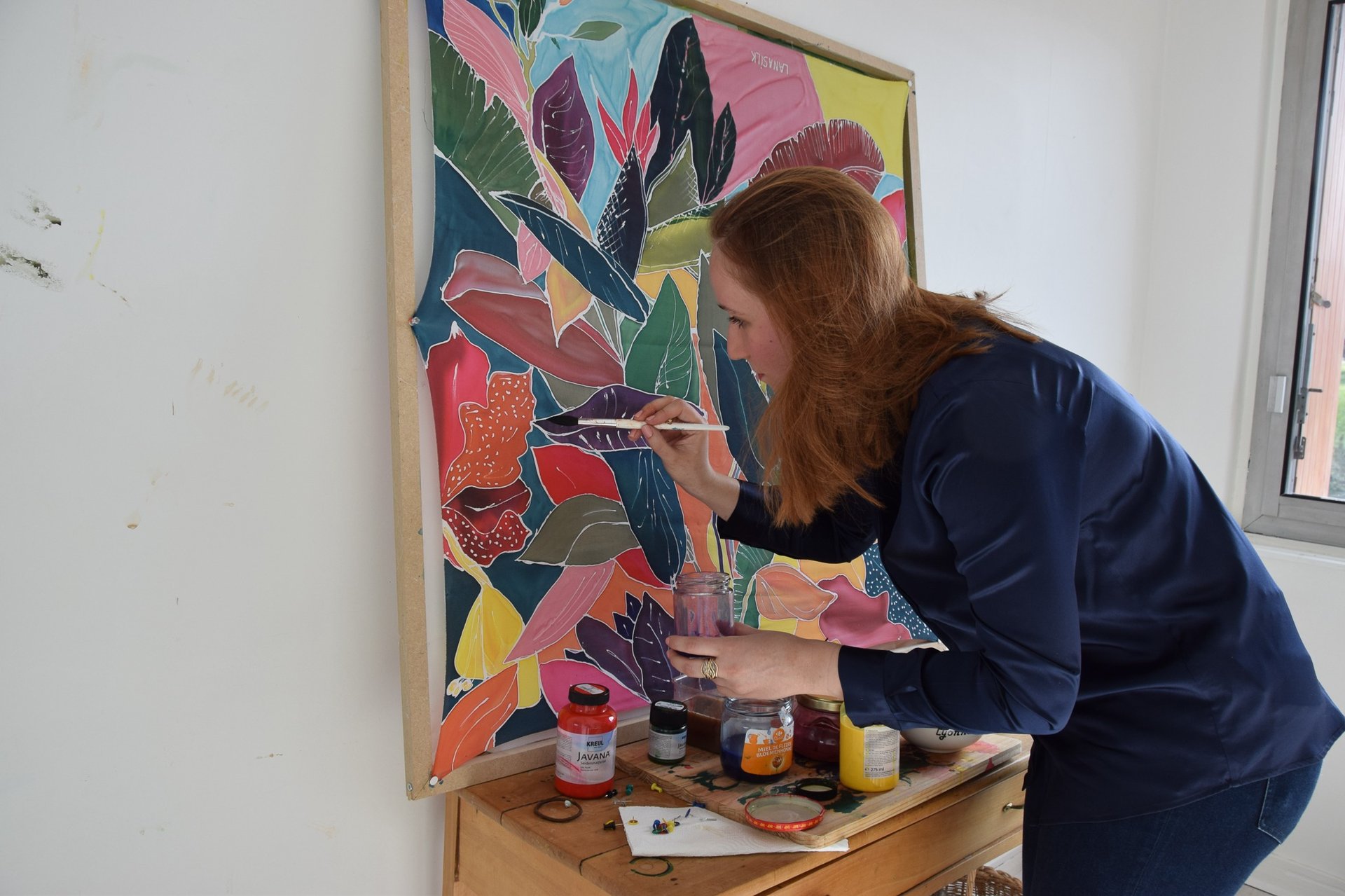 Colorful paintings on silk by hand in Lyon. Silk woven in France.
Silk painting made in France
Color your mood with LANASILK, a French silk painting brand based in Lyon, city of silk during more than 2 centuries... The painting are made by hands and hem is rolled by hand too. They never look the same, just like you... and your mood.
Lanasilk is a brand born out of a passion for silk and colors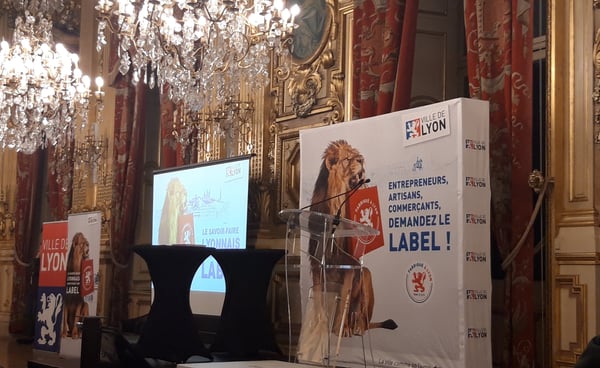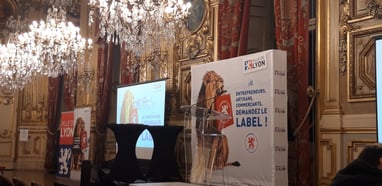 Lanasilk cares about sustainability and education. Discover how.
Follow us on Youtube or Instagram